Paul Zuelke
President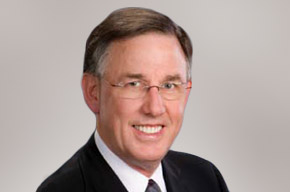 Paul Zuelke is president and founder of Zuelke & Associates, Inc. Mr. Zuelke's extensive ten year professional background in lending and corporate finance, combined with 20+ years of consulting experience with over 700 client practices located throughout the United States, Canada, and Australia, position him as the leading authority in using effective credit granting and credit management to build a quality health care practice.
Mr. Zuelke is the author of Penwell Publishing's "Best Selling" book Cash or Credit? A Nuts and Bolts Guide to Effective Credit Management. He has also authored many articles, and lectures extensively at local, state and national meetings throughout the country.
Cheri Snippen
Associate Consultant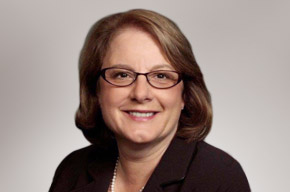 Cheri Snippen has been a consultant with Zuelke Associates, Inc., since 1989. Ms. Snippen's 15 years of experience in the dental profession, combined with her 13 years as a consultant, working with hundreds of client practices throughout the country, establish her as an expert in using effective credit management to build a quality health care practice. Her expertise in using verbal skills for effective patient communication provides her audience with innovative ways to implement the techniques she teaches.
Cheri has a unique ability to identify and resolve virtually any credit management, administrative policy or communications problem that may be preventing a practice from enjoying the result they desire.
Becky Shidner
Executive Assistant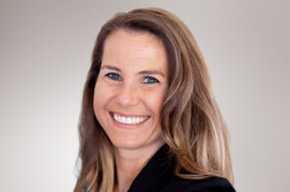 "Executive Assistant" is almost an insulting job title for a person who has been critical to the success of Zuelke & Associates for more than 15 years. Becky's stability, her focus, and her unconditional commitment to the well being of our clients has been instrumental in establishing the client support system of Zuelke & Associates as being, by far, the best in the health care consulting industry. Cheri and I know that many of the compliments and testimonials we receive are actually due to Becky's efforts on our behalf.